Academic Excellence. Service. Personal Growth.
New Things Happening At Gesu!
Our 3rd Grade Christmas Pageant starts at 1:00pm... check it out live or watch the recording after!

https://t.co/4DzSoC8A4W https://t.co/oJzEkPzpYM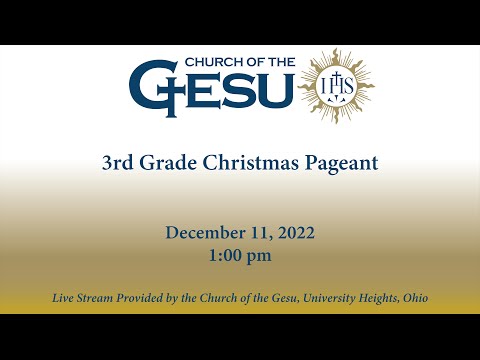 To see the Instagram feed you need to add your own API Token to the Instagram Options page of our plugin.
Oops, something is wrong. Instagram feed not loaded