Academic Excellence. Service. Personal Growth.
New Things Happening At Gesu!
Students in grade 6 have been working on converting between fractions, decimals, and precents. Today they worked in groups to complete a card sort where they had to match the equivalent fraction, decimal, percent, number line, model, and word problem. https://t.co/tUI2DBjRuX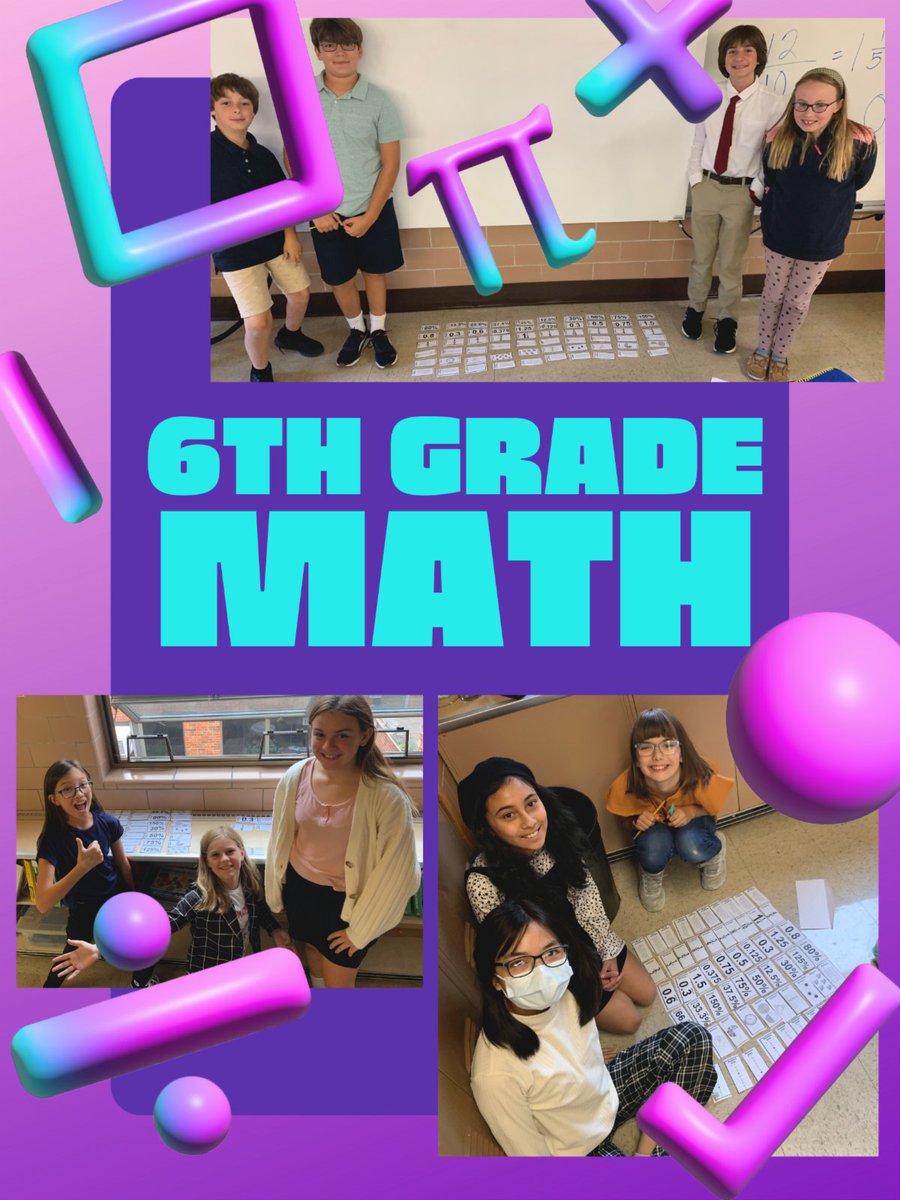 To see the Instagram feed you need to add your own API Token to the Instagram Options page of our plugin.
Oops, something is wrong. Instagram feed not loaded